Bandera Lake Shore
Buy in Bandera Lake Shore and enjoy the pool along with the lake! Beautiful waterfront properties with marinas to store your boat and lots of community activities. Enjoy the swimming pool, lakeside parks, boat ramp, pier, playgrounds, and cabanas.
If you would like to schedule a showing for homes for sale in Bridgewood let a RE/MAX agent assist you! Contact Jean Konieczny at 210-241-0268 or click here, we're ready when you are!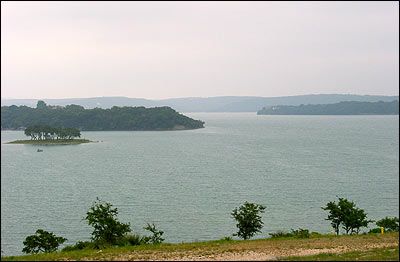 Your search returned 0 Listings
This firm is licensed and regulated by The Texas Real Estate Commission (TREC). Complaints or Inquiries should be directed to: Texas Real Estate Commission P.O. Box 12188 Austin, Texas 78711-2188 (512) 936-3005. Texas law requires all real estate licensees to give the following Information About Brokerage Services to prospective buyers, tenants, sellers and landlords.